Healthy students are better learners.

One of the best ways to guarantee that students stay focused and engaged in the classroom is to ensure they have a

nutritious breakfast and lunch.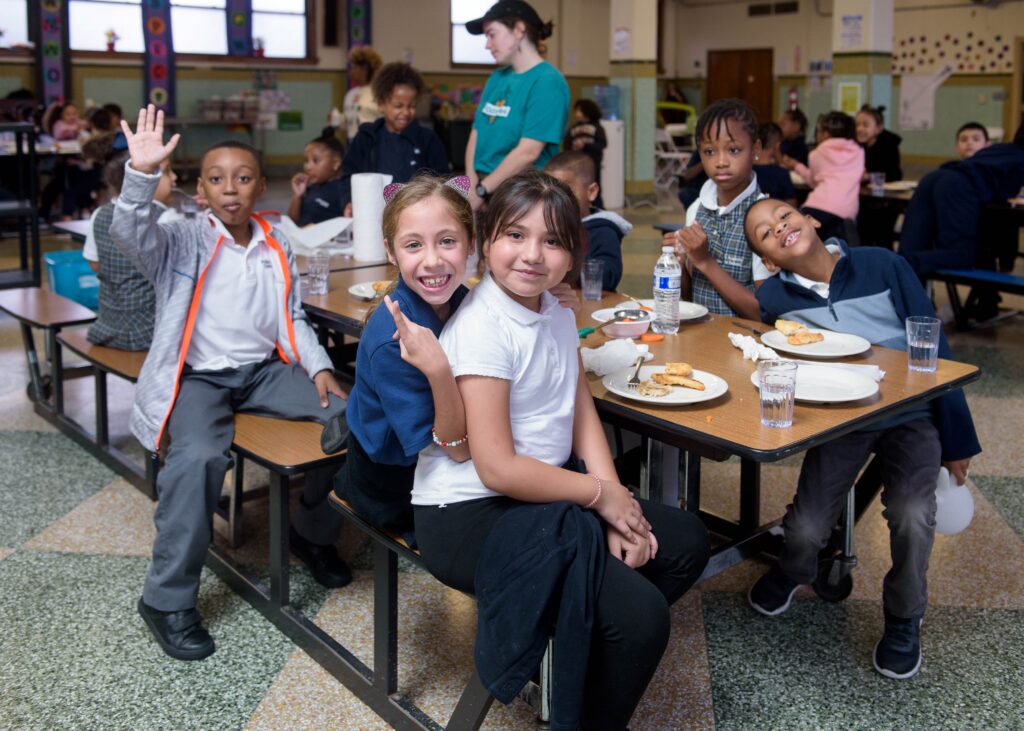 Why School Meals for All​
School Meals for All NJ News
Benefits for Schools and Communities
School Meals for All is a critical step toward equity in health and education across New Jersey. This policy: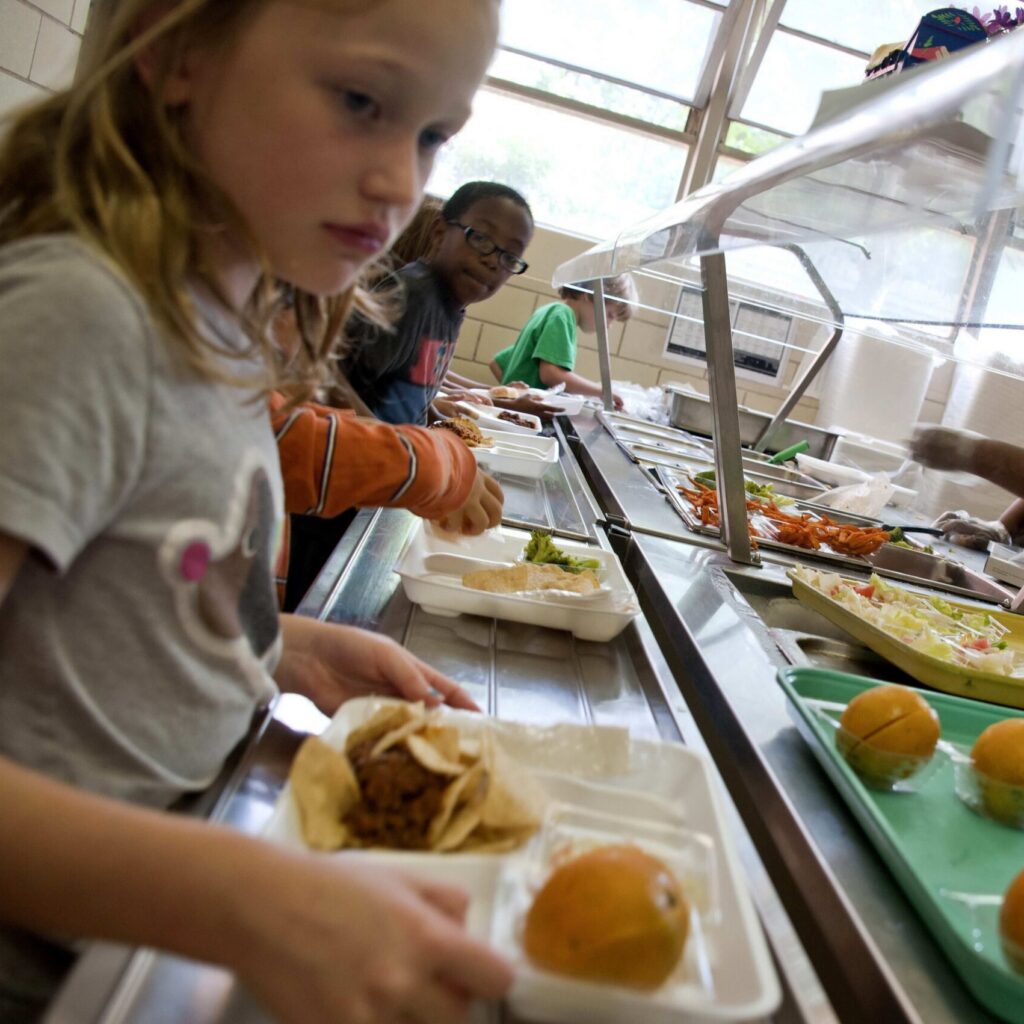 Ends stigma & school meal debt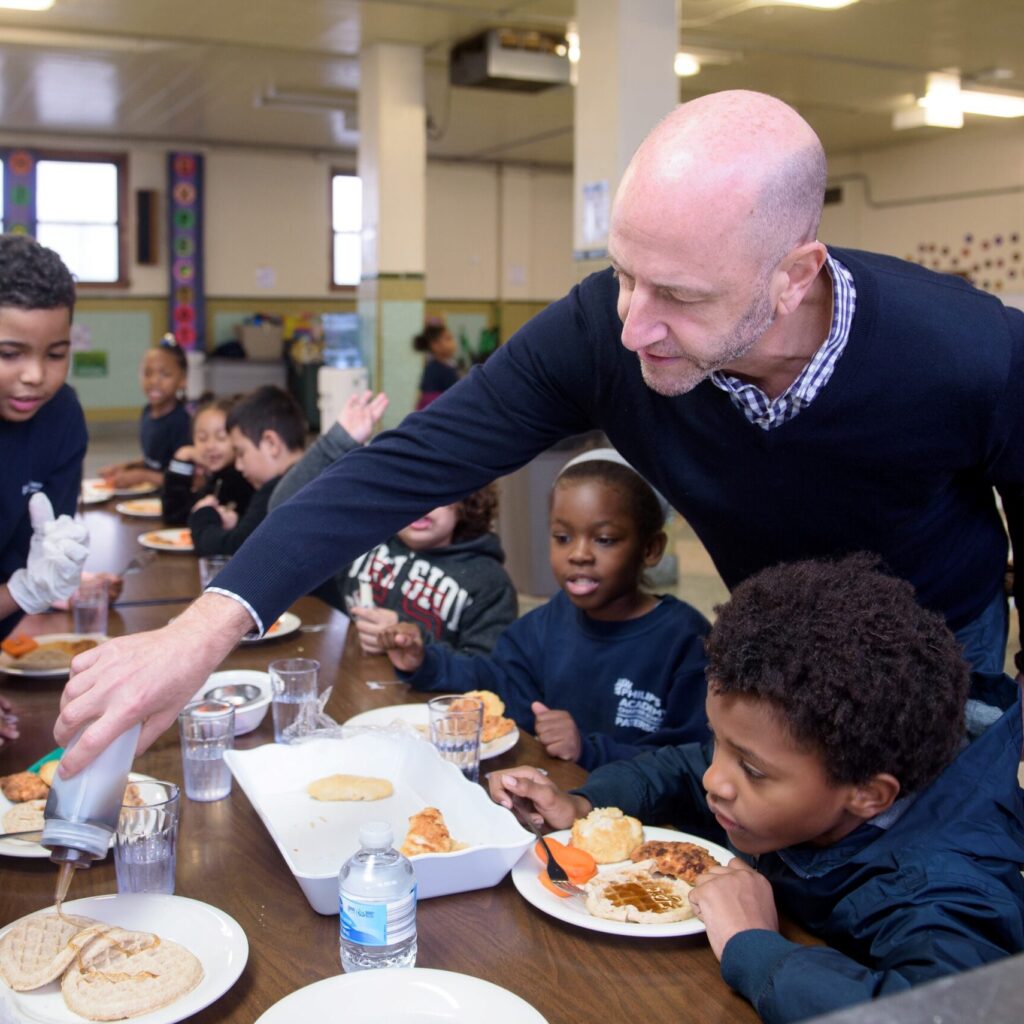 Invests in schools & communities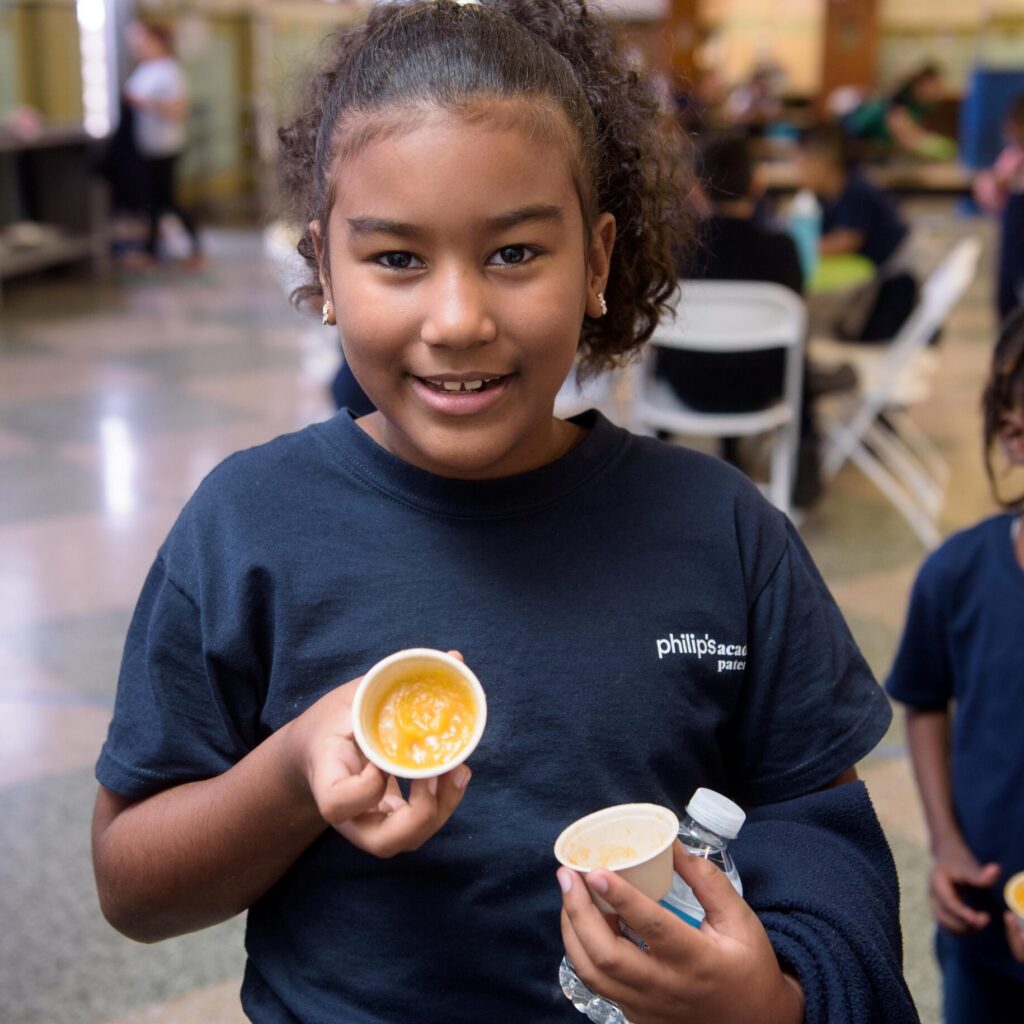 Advances child health, educational & racial equity
Email your legislator to show your support for School Meals for All NJ. Use this link to send them an email with just one click.
          Research Briefs and Articles
SM4ANJ Steering Committee
Contact Us
(201) 569-1804 ext. 40
mromanowski@cfanj.org